A sophisticated, innovative and contemporary take on home fragrances.
We are dedicated to bringing the art of aesthetics and the appeal of interiors into the palm of your hand.
Introducing Fine Scents, an independent British brand creating a compelling fusion of fragrance and aesthetics. Inspired by all things quintessentially British, from wild country gardens to refined gentlemen's clubs of yesteryear, imbued with timeless London architecture.
Our sumptuous home scents are expertly made in France by celebrated perfumers, whilst the packaging exudes a design-led appeal. Coupled with exceptional quality and attention to detail, Fine Scents products are as visually captivating as they are intoxicatingly fragrant.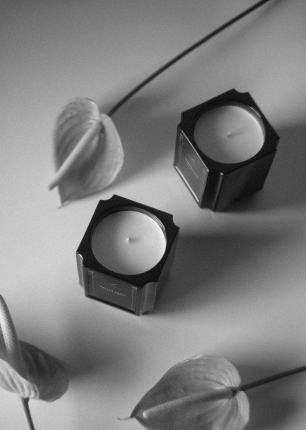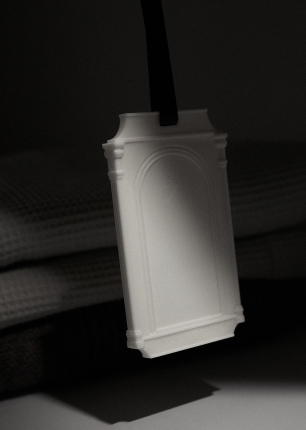 Inspired by the timeless elegance and gravitas of classic architecture, our design-led approach to creation means our contemporary candle and elegant room spray make an exquisite addition to any room.
An icon in the making, our compact diffuser will perfume your wardrobe or draws, and is also perfect for popping in the car or your bag with our hand cream, for those globetrotting adventures.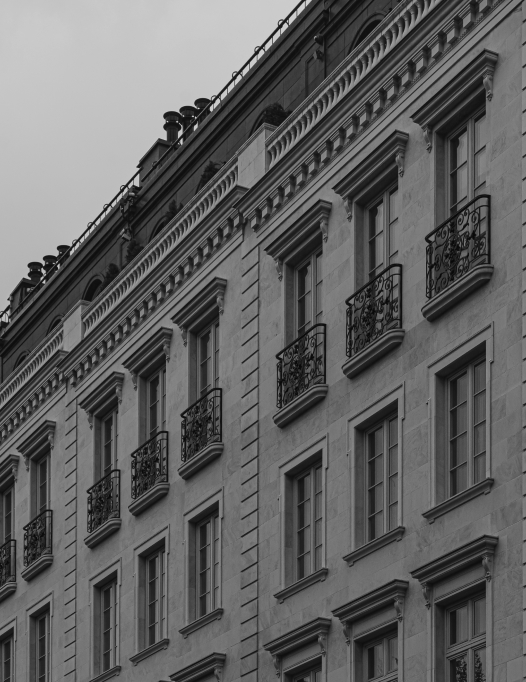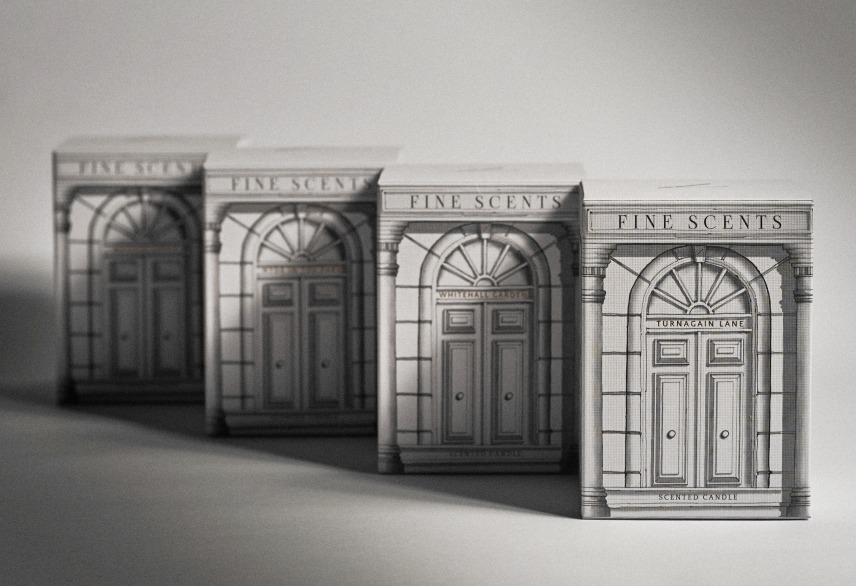 Welcome our four Fine Scents into your life and fall in love with notes of deep fruity liquors, bespoke blends that conjure citrusy evenings and floral country garden moods that beguile.
Room fragrances, done right
Fine Scents offer a range of scented candles and compact diffusers. Hand creams and rooms sprays are amongst other exciting creations soon to be added to the range.