Design, attention to detail and workmanship
The design, attention to detail and workmanship that goes into every product is unmatched, yielding an innovative, premium product.
What sets us apart? We're dedicated to producing luxurious home products enveloping exquisite scents, all at accessible prices.
We've invested in world-class perfumers who proactively seek out the finest scents, developing new techniques, to improve your olfactory experience and elevate those everyday moments.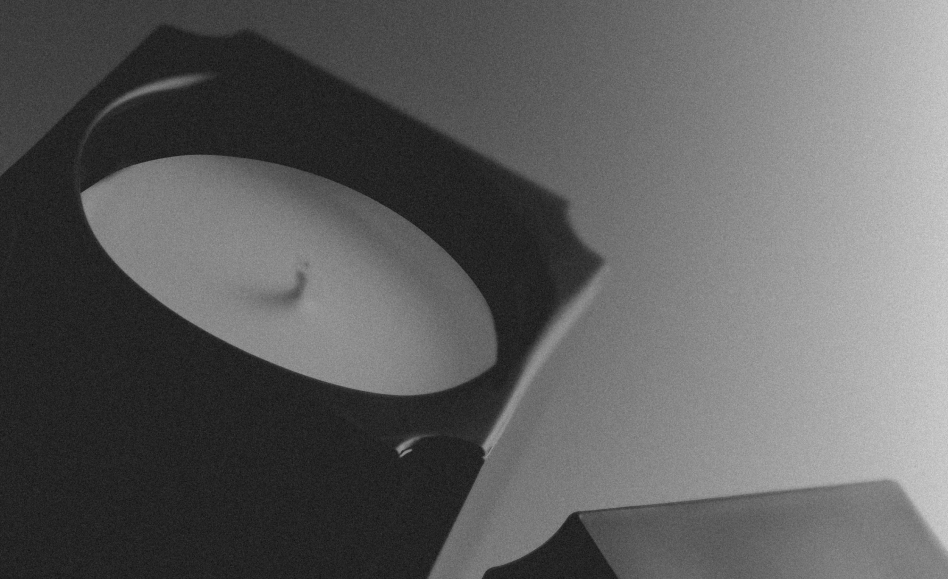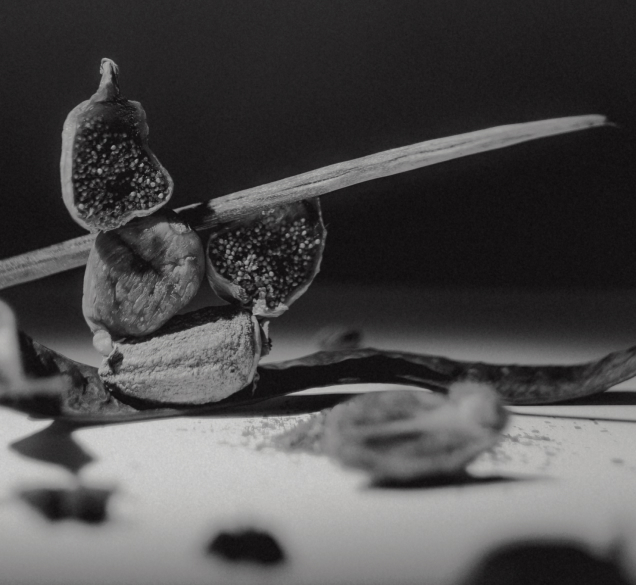 We're dedicated to bringing the art of aesthetics and the appeal of interiors into the palm of your hand.
An independent British brand creating a compelling fusion of fragrance and aesthetics. Inspired by all things quintessentially British, from wild country gardens to refined gentlemen's clubs of yesteryear, imbued with timeless London architecture.
Our sumptuous home scents are expertly made in France by celebrated perfumers, whilst the packaging exudes a design-led appeal. Breathe in exceptional quality, attention to detail and exquisite craftsmanship.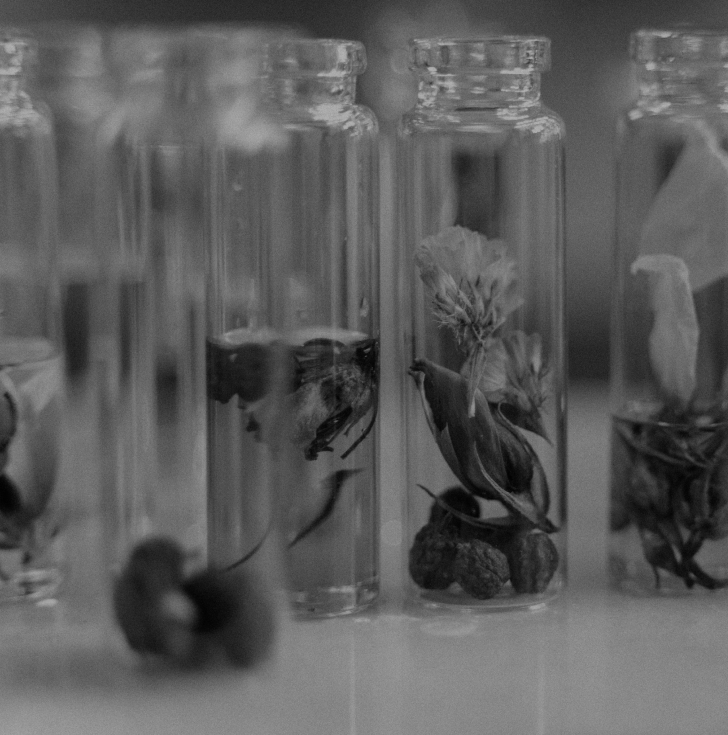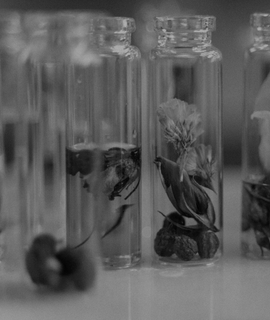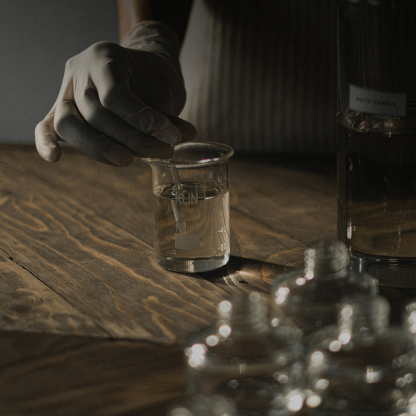 We're on a mission to create fine scents that make you feel alive and happy, with a subtle hint of nostalgia.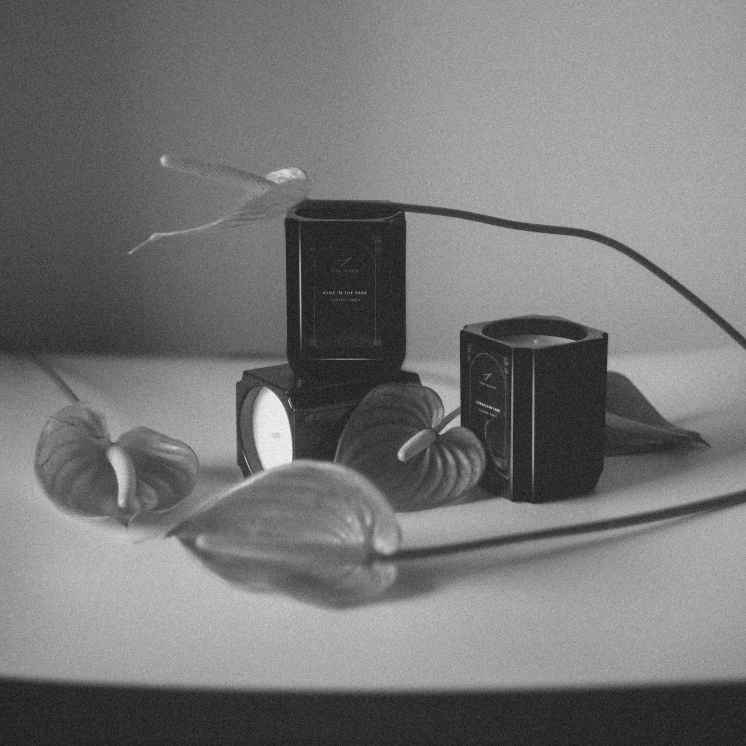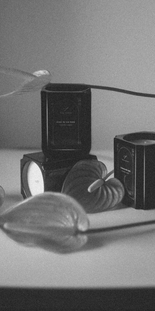 Signature
Scents
Welcome our signature fine scents into your life and immerse yourself in notes of deep fruity liquors, bespoke blends that conjure citrusy evenings and floral country garden moods that beguile.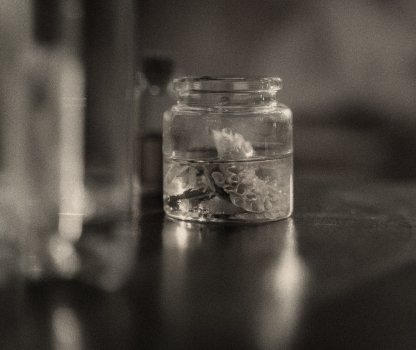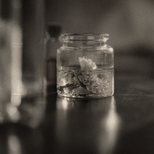 Our objective has always been to formulate skin, hair and body care products of the finest quality; we investigate widely to source plant-based.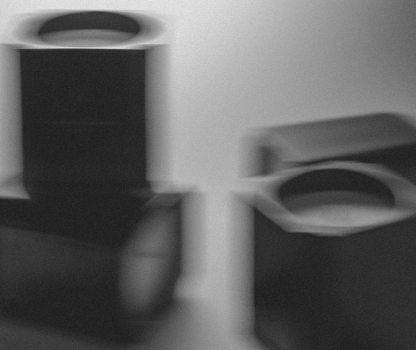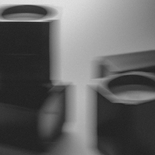 Fragrance is the voice of inanimate things
Make your house come alive by choosing one of our four signature scents.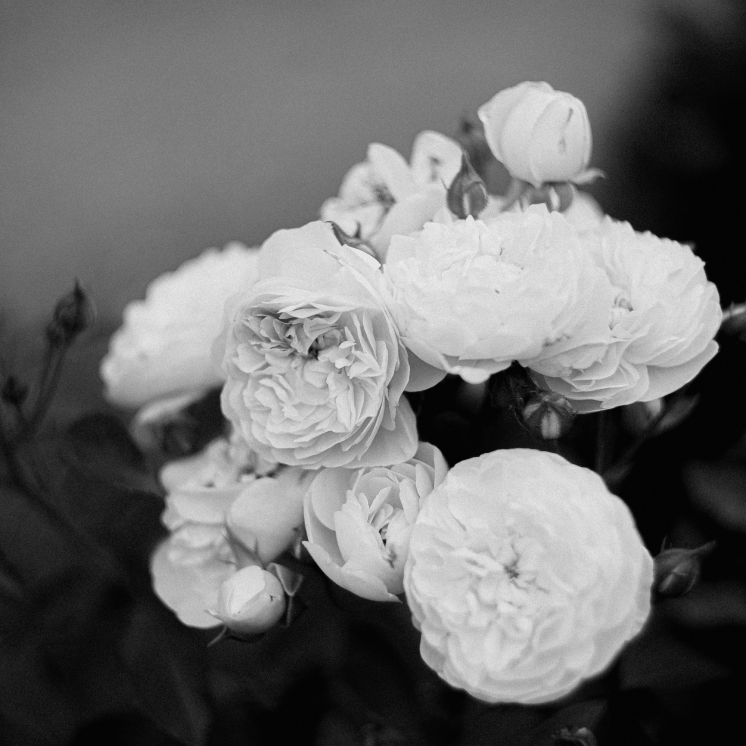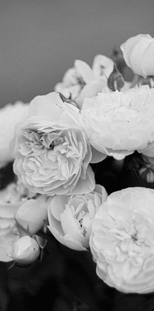 Our objective has always been to formulate skin, hair and body care products of the finest quality; we investigate widely to source plant-based.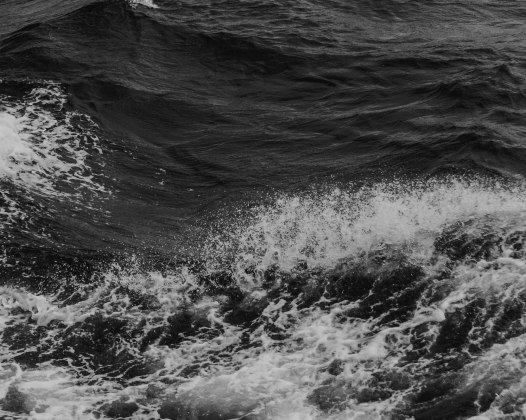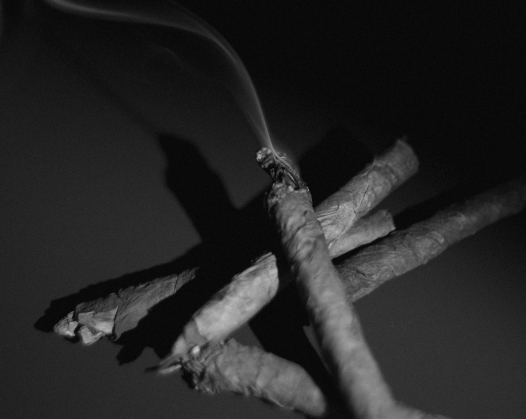 Mayfair Affair is deliciously decadent and a tiny bit sweet with notes of tobacco and cinnamon. Its grounding aroma and woody sophistication is sure to infuse a sense of calm and relaxation.
Hyde in the Park conjures euphoric and free-spirited vibes. With top notes of citrus followed by figs and blended with a salty sea breeze, its refined lightness will illuminate your room.
Turnagain Lane takes your senses to a place of feminine euphoria, with soft fruity notes of rose and vanilla. Think blossoming wild flowers in a country garden, with a touch of flirtatious warmth.
Whitehall Gardens: The smell of morning dew is nostalgic, it's like that stillness, followed by a breath of fresh spring air. The notes are crisp and clean, imbued with pine woods and olibanum with a tiny hint of almond, which makes this scent so warm and inviting.
Inspired by the timeless elegance and gravitas of classic architecture.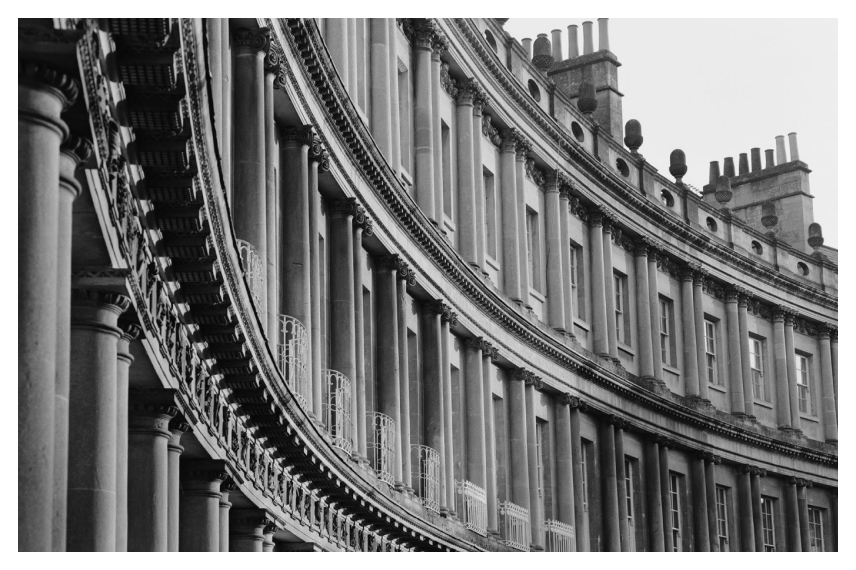 Iconic London landmarks
A divine intersection between fragrance and aesthetics, Fine Scents fragrance names are British, with a twist. Mayfair Affair, Hyde in the Park and Turnagain Lane are set to be your next home wish-list additions.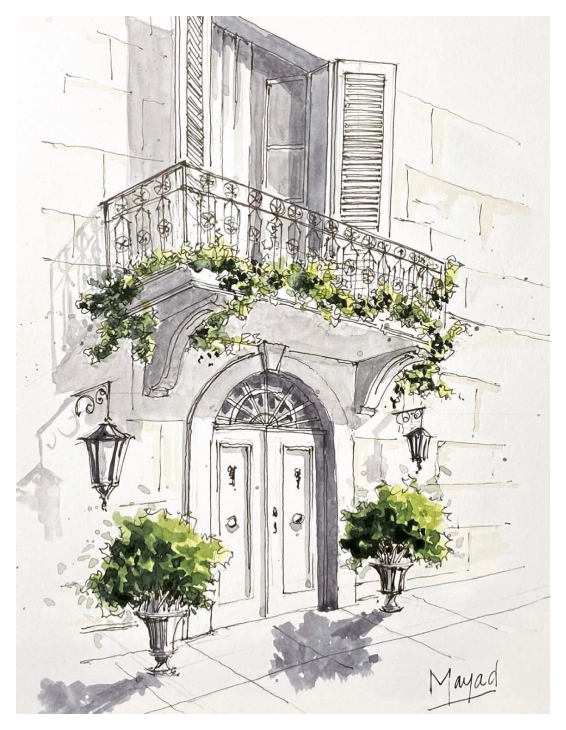 Classical inspiration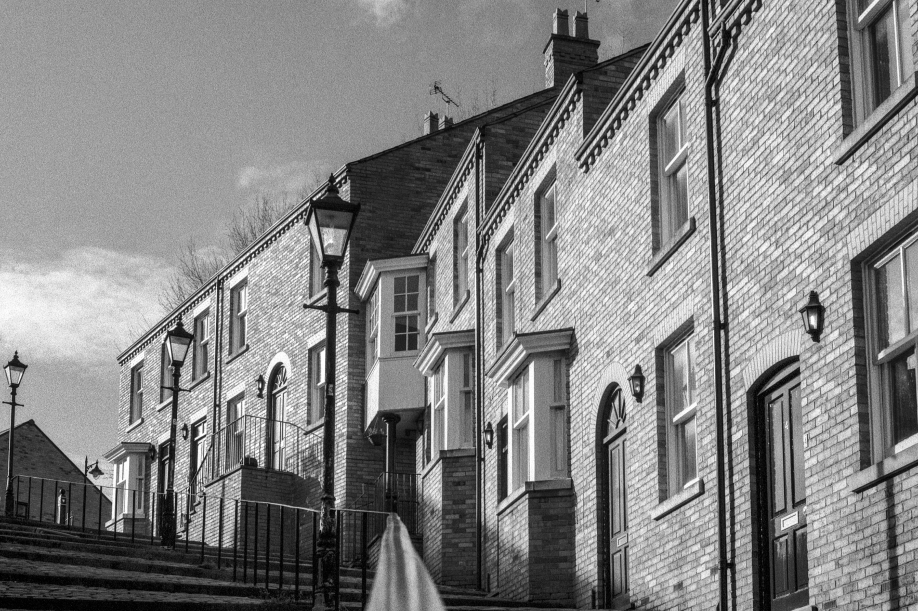 Step into decadence
Our contemporary candle and elegant room spray make an exquisite addition to any room, whilst the stunning silhouette of our compact diffuser is a sight to behold.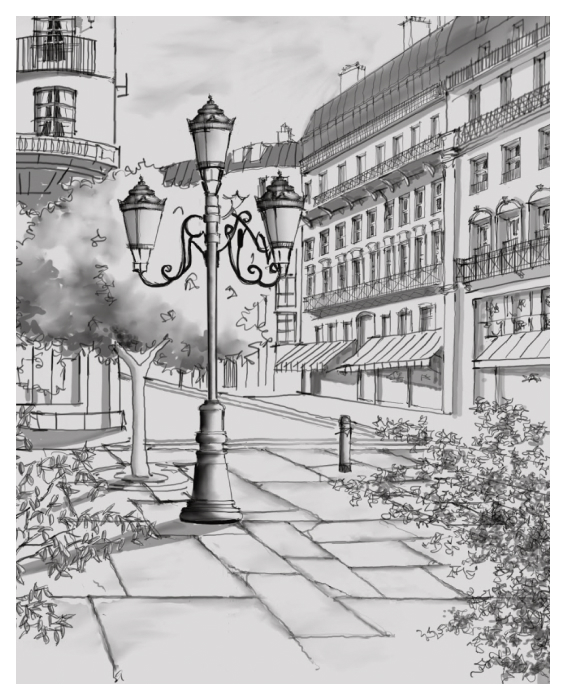 an architectural aroma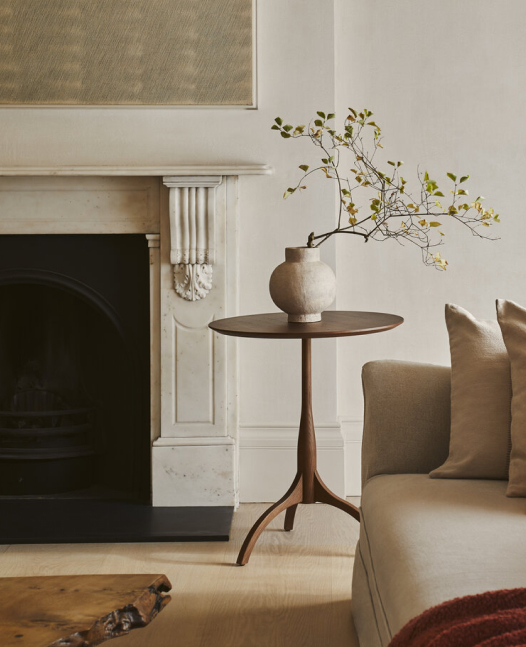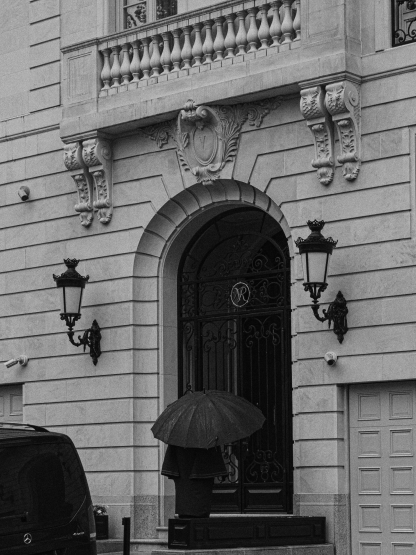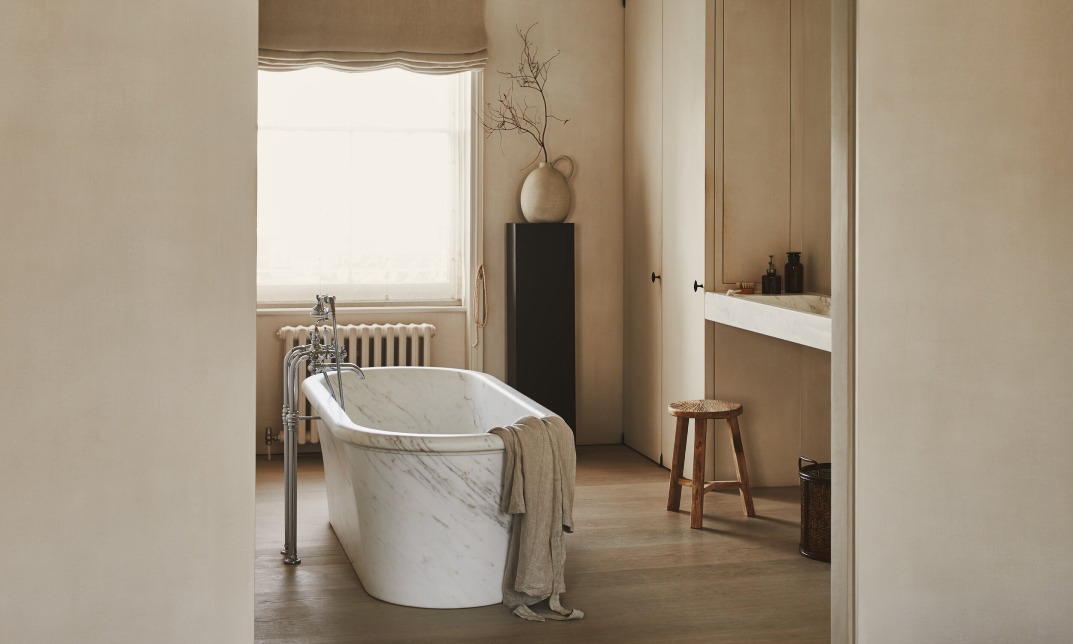 Contemporary designs