Living Room
collection
Create a fragrant home ambience with Fine Scents beautiful glass designs. Spritz our room spray liberally over curtains or linen, in living spaces, for that all-encompassing aroma. Reuse our containers as a bud vase, or purchase refills (coming soon) when finished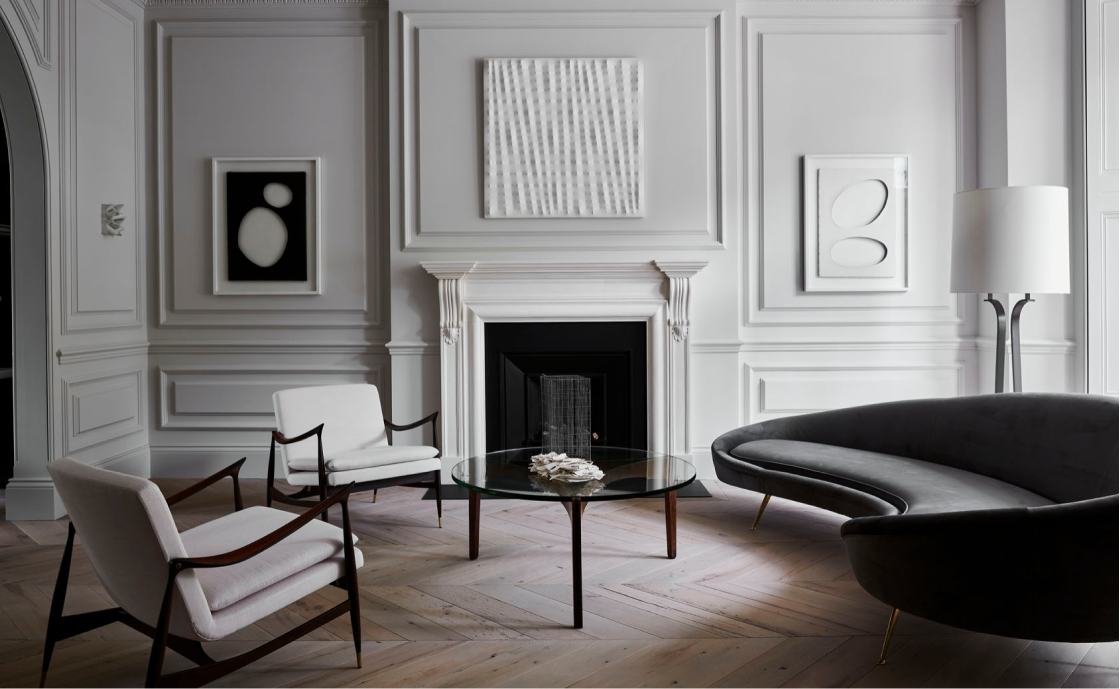 Bedroom
collection
Celebrate luxurious bedtime rituals with Fine Scents candles and room fragrances. With our candle, room spray and compact diffuser placed stylishly, you boudoir will exude sumptuous scents, and sophistication. Reuse our containers as a bud vase, or purchase refills (coming soon) when finished.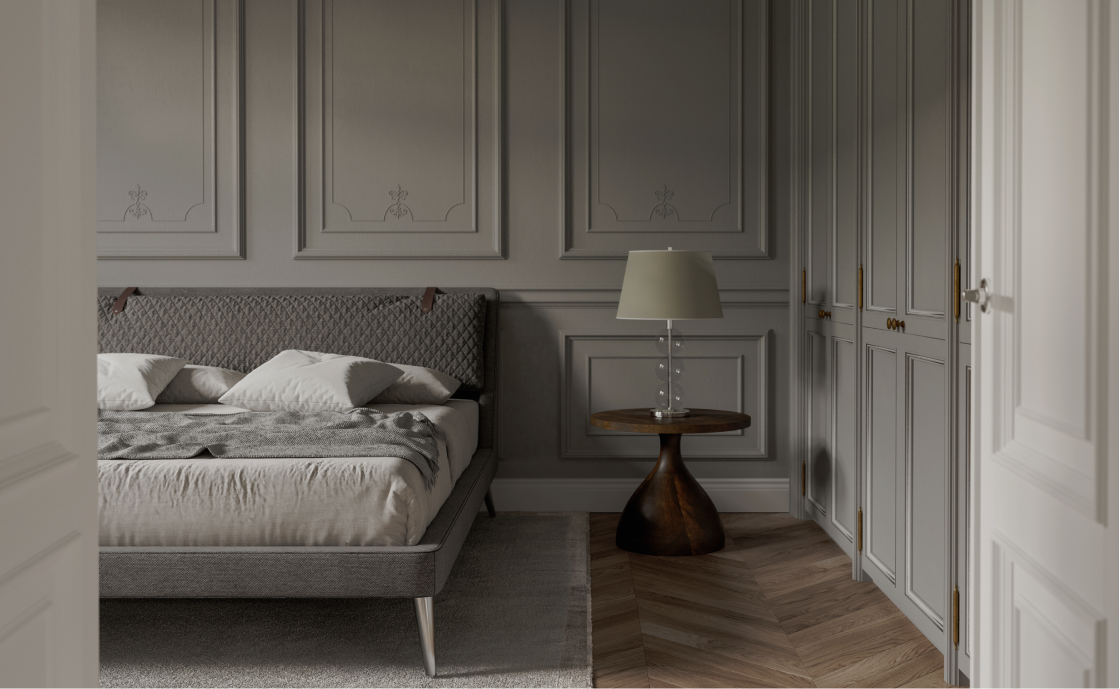 Workspace
collection
Scents play a pivotal role in creating positive first impressions, so place our products in receptions, lifts or lobbies for visitors to experience the sweet smell of success. Energise the mind and enhance thought clarity with a room spray or candle strategically placed in your personal workspace.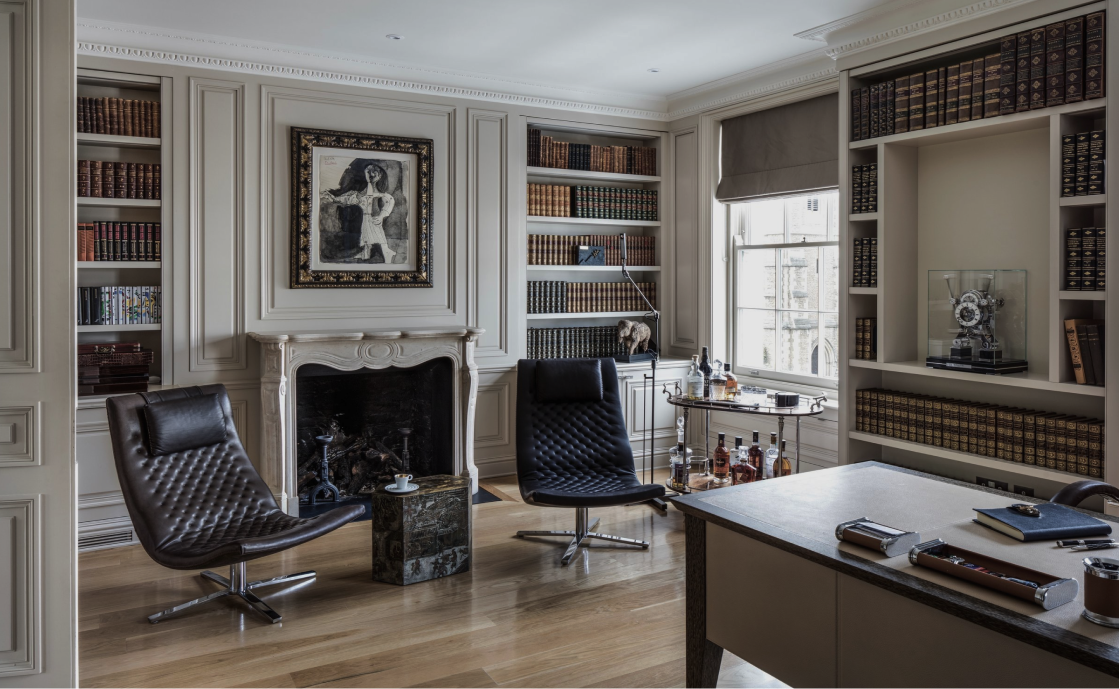 Wardrobe
collection
The art of living with the finest scents comes to your wardrobes and cupboards alike. Hang our compact diffuser in your wardrobe and cupboard, or place in shoe boxes or draws to gently fragrance the environs.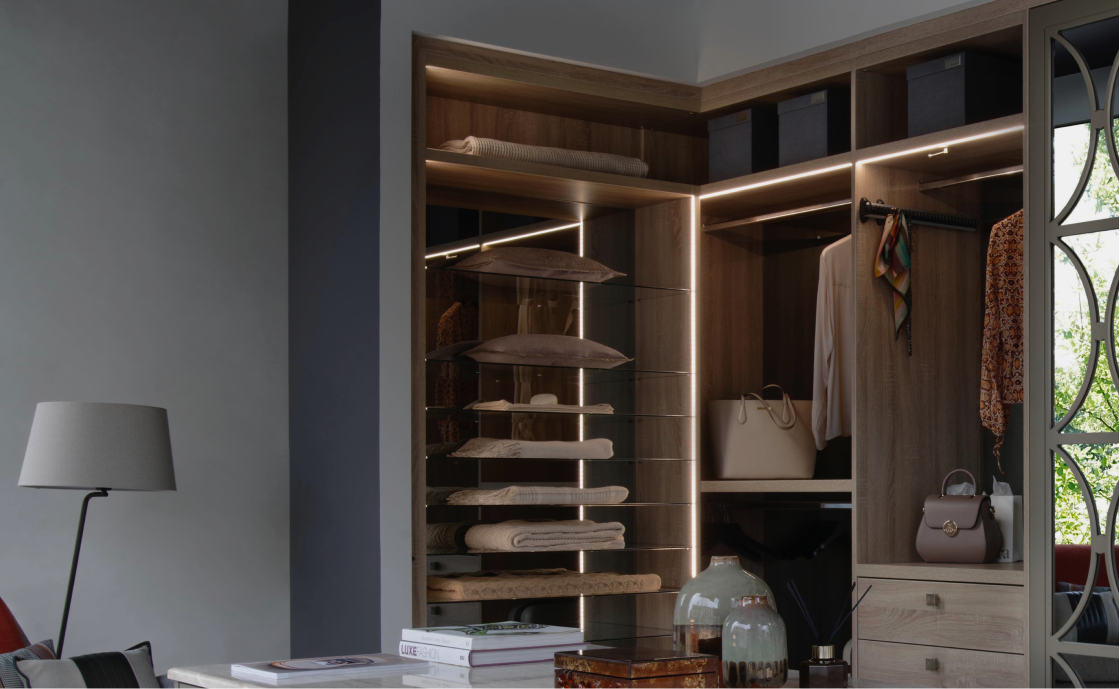 Bathroom
collection
These objects d'art are a stylish and timeless addition to every bathroom, featuring quality craftsmanship and majestic deign. Envelop your senses for those relax-and-unwind moments, to still your mind and escape the day.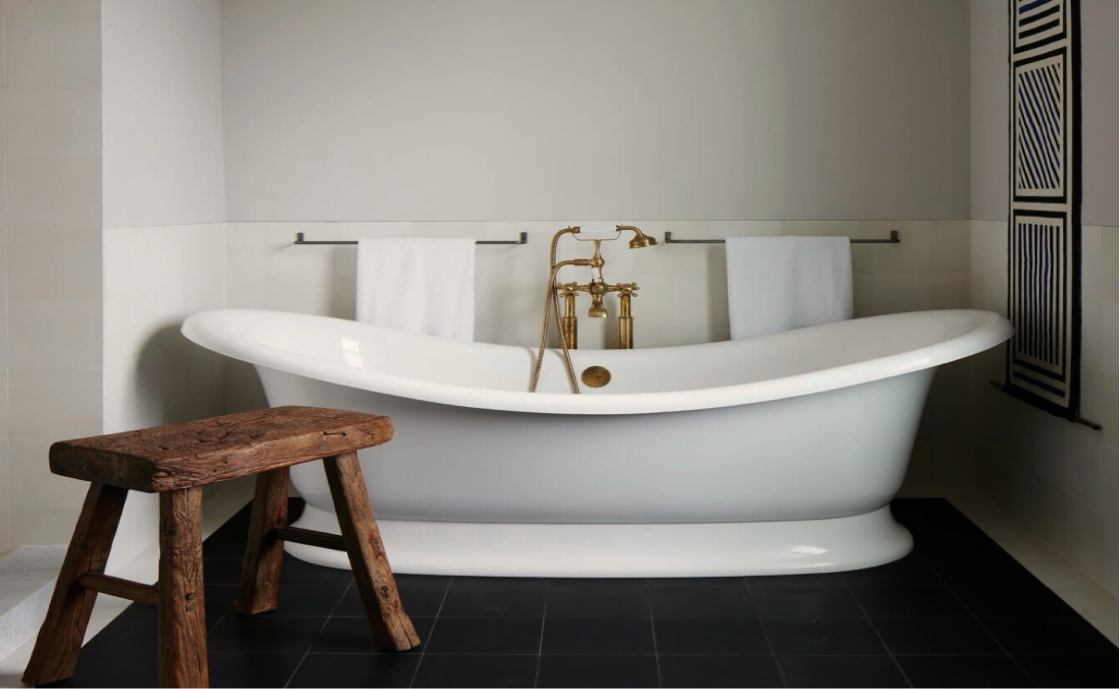 On the Go
collection
Small in size, but still packing a heady punch. Pop our innovative compact diffuser in your handbag, car or suitcase and take fine scents on your travels.